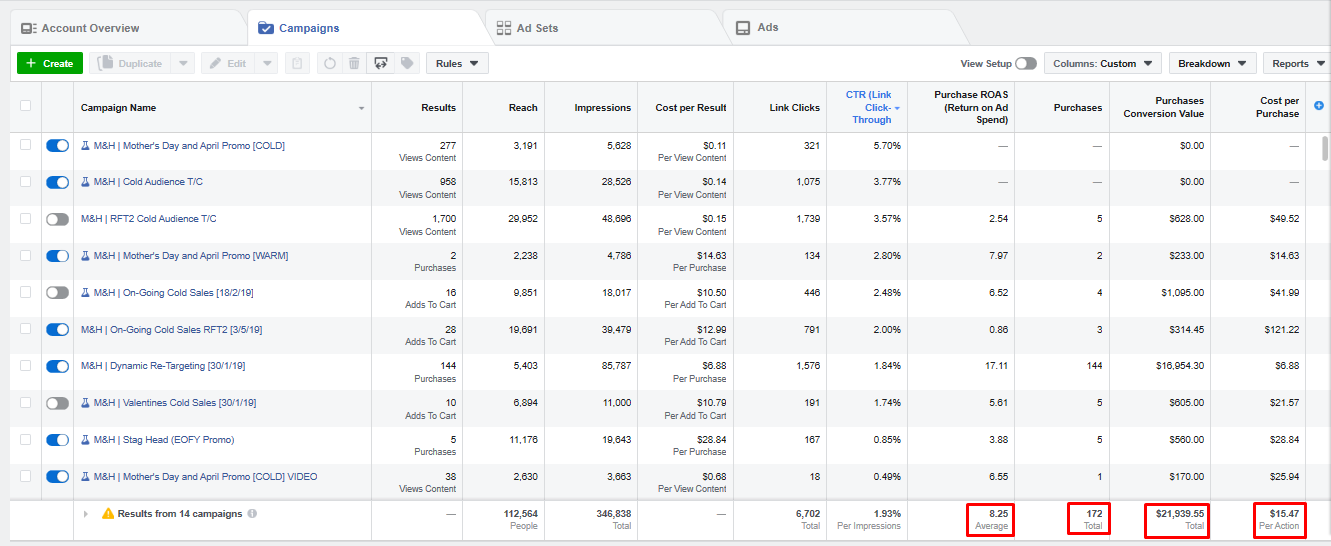 Their Story
Our Fencing Company Client does metal artworks and crafts that can be customized for either indoor or outdoor decorations for houses, offices, gardens and other premises.  Our Fencing Company Client hired us to set up Facebook ads to gain new customers and boost their sales.
Their Goal
Lift brand awareness and generate good sales.
They wanted to create good sales on Facebook but they were getting few results.  Their campaigns were losing money and unprofitable.  They wanted to effectively improve sales and run profitable ads.
Their Solution
Venturing to Facebook ads with Social Geeks Digital Agency
Working with us, Social Geeks, we have set up new campaigns to find the right audiences to target their Facebook advertising too. With great success, the business is able to improve sales, traffic, and revenue at a low cost.
Results
Within five months working with Social Geeks, they were able to generate:
2.64% Conversion Rate

A decrease of 85.78% in conversion costs.

High ROAS

(Return On Ad Spend)

of 10.43.

Total of $18,245.75 in Revenue.